Product
Start Trading Now
0 Commission, 300+ Instruments
Forex
GCMAsia offers over 60 currency pairs, including all the majors, many of the minors and a handful of exotics.
The foreign exchange (also known as forex) market is the world's largest financial market. Forex trading enables traders to take advantage of increases and decreases in a currency's value.
Why trade forex?
Easy access
Open an account quickly and easily – you could be set up and trading forex today.
Ability to go long or go short
Unlike with other financial markets, forex trades can be profitable under both bearish and bullish market conditions. That's because in forex you have the option to either 'buy' or 'sell' an exchange rate, depending on the direction you think it'll go.
24 hour trading, 5 days a week
The market opens 24 hours a day, 5 days a week, so you can trade when it is convenient for you.
Massive liquidity
Deep liquidity makes it easier to get in and out of trades at any time, even in large sizes.
0 commissions, 0 hidden costs
There are no hidden fees or commissions, so you can be confident knowing how much your trade is costing you.
Popular currency pairs provided by GCMAsia
Why trade with GCMAsia?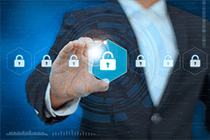 Secure & reliable
Regulated and licensed under UK's FCA, Belarus's NBRB and Australia's ASIC.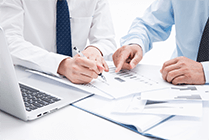 One-on-one tutorial
Free one-on-one trading tutorial helps get you started.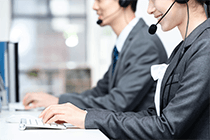 24/5 live support
24/5 live support via email, phone & online chat.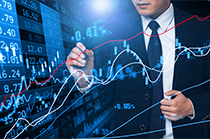 Fast execution
Instant order execution with a single tap - lightning fast response time.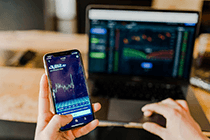 Free education pack
$100,000 demo account, trading signals, trading tools and more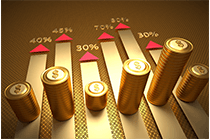 Trade more with less
High leverage level enables you to trade more with less