Product
Start Trading Now
0 Commission, 300+ Instruments
Treasuries
GCMAsia allows you to speculate on the shifting value of common government treasuries, such as the US 10-Year Treasury Note, through CFD trading.
Government treasuries (also known as bonds or securities) issued by national governments, are considered among the safest long-term investments.
Why trade treasuries?
Maximize your revenues
Unlike most tradable assets, US treasury securities, issued by the world's largest and strongest economy, provide an investment avenue for maximizing your revenues ahead.
Trade long or short easily
If you feel the treasury will go up in value, you would take a long position and if you feel the value would fall, you would take a short position.
Hedge against risk
Bond prices go up when interest rates decrease and go down when interest rates increase, making them a vital tool in your hedging strategy.
Trade on the go
Take a position on the treasury markets even when you're on the move with the GCMAsia Trade apps for iPhone, Android and tablet devices.
Trade on margin
With CFDs, you can place trades on margin, which means you put up a fraction of the capital and still get the full value of the trade.
Popular treasuries provided by GCMAsia
Why trade with GCMAsia?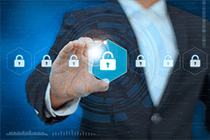 Secure & reliable
Regulated and licensed under UK's FCA, Belarus's NBRB and Australia's ASIC.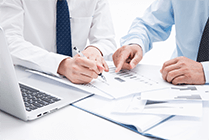 One-on-one tutorial
Free one-on-one trading tutorial helps get you started.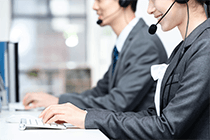 24/5 live support
24/5 live support via email, phone & online chat.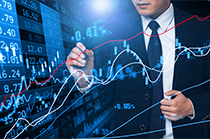 Fast execution
Instant order execution with a single tap - lightning fast response time.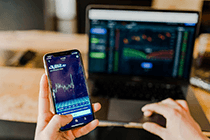 Free education pack
$100,000 demo account, trading signals, trading tools and more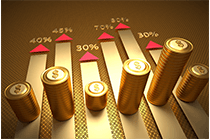 Trade more with less
High leverage level enables you to trade more with less