GCM Asia Platform-GCMAsia Pro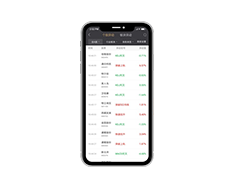 Mobile GCMAsia Pro
iOS
Access on your iPhone or iPad through web browser
Free Download
Android
Free download and install on your Android phone or tablet
Free Download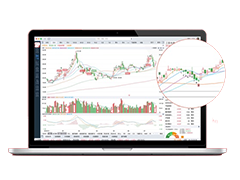 Web GCMAsia Pro
Get immediate access to international financial markets without the need for downloading or installing any software whatsoever. Enjoy a reliable trading solution via an internet connection and a few clicks of your mouse.
Click to Trade
Why choose GCMAsia Pro?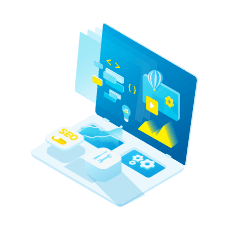 ONLINE TRADING MADE ACCESSIBLE
User-friendly design made by traders, for traders.
Practice with a free forex demo account and trade commodities, shares, and CFDs – on all the major markets, whenever you are ready.
Step-by-step trading tutorial to get you started.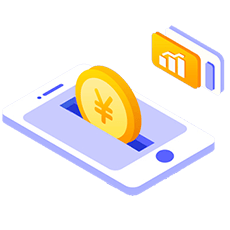 PRO CAPABILITIES
Trading and investment opportunities with competitive leverages.
Access to over 300 instruments, including more than 60 currency pairs, all of the world's major indices, dozens of American and European stocks, and many of the most popular commodities.
Advanced order types, product descriptions and more.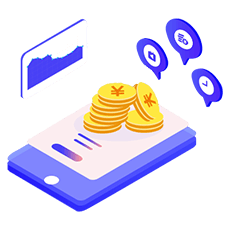 REAL TIME, ANY TIME
Trade and manage your portfolio on your Android device, desktop PC, or web browser.
Instant order execution with a single tap – lightning fast response time.
Stay up to date on global financial markets and derivatives.
Get alerts and notifications to make sure you never miss an opportunity to capitalise on price movements.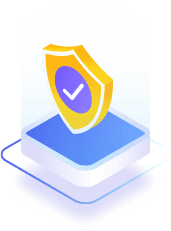 SECURE & RELIABLE
Full SSL encryption.
Payment Card Industry Data Security Standard (PCI DSS) compliance.
Authorised and regulated by the Financial Conduct Authority (FCA), the National Bank of the Republic of Belarus (NBRB), and the Australian Securities and Investments Commission (ASIC)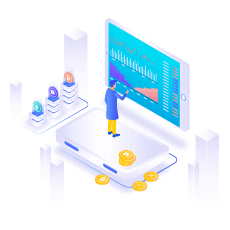 MORE CHOICES & FLEXIBILITY
Commodities like crude oil, natural gas, silver, gold and more.
Invest in the major indices
The big shares, stocks, and bonds to follow: BP, Google, Apple, Facebook...
Foreign Exchange (FOREX) rates for currencies like GBP/USD, EUR/USD, EUR/JPY, and AUD/USD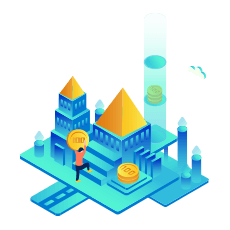 SUCCEEDING TOGETHER
GCMAsia Support via Email & Phone.
Our goal is your success. Stay tuned for exciting new developments and features!